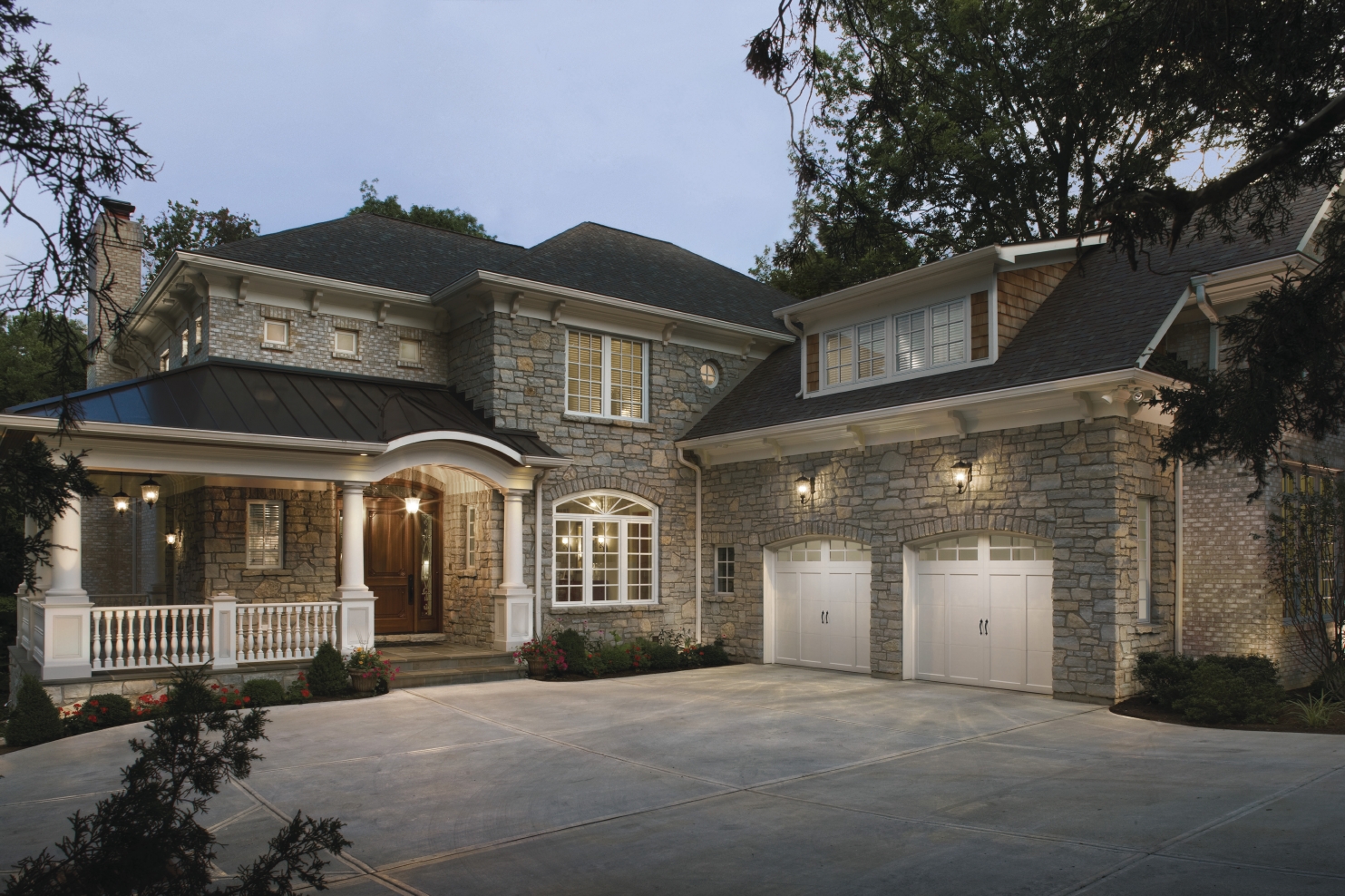 Home
Local, experienced Garage Door company serving Slidell, Mandeville, Covington, and surrounding areas for over 20 years. We install and repair garage doors, garage door openers, and everything in between. Browse our site to view our large assortment or Garage Doors and Door Openers.
Craftsmen Garage Doors provides unmatched customer service when it comes to Garage Doors, Garage Door Openers, and Garage Door Repairs and Service. Serving Slidell, Mandeville, Covington, and surrounding areas - We bring quality, safety, and experience to the table where it counts most, around your home and family.
Contact us Today!
(985) 646-1960
Craftsmen Garage Doors has over 20 years experience installing and maintaining Garage Doors. You can rest easy knowing that your project is safely in the hands of an experienced professional. We thoroughly review our new installs to ensure that all aspects of the job are completed correctly and to your satisfaction.
To view more about our Garage Door Service, please click the link below.
Reliability and Smooth Operation are two things that should come to mind when considering your new Garage Door Opener. Craftsmen Garage Doors has the solutions available to ensure that you can have both of these things and more. With an extensive selection and high levels of experience, we have the product and the means to provide you with an amazing experience.
To view more about our Automatic Garage Door Openers, please click the link below.
When your Garage Door or Automatic Garage Door Opener breaks down, you need someone that you can trust will take care of your problem expertly and decisively. With the most knowledgeable repairmen in the field, Craftsmen Garage Doors will ensure that your door or opener is taken care of, and able to run for many years to come. We firmly believe in preventative maintenance, and will perform a thorough visual inspection on every visit to guarantee the highest levels of satisfaction.